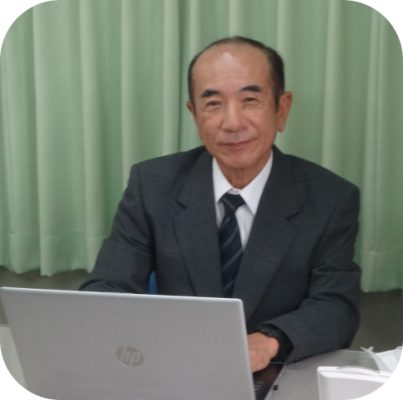 Nowadays, more and more numbers of international students are going abroad dreaming of playing an active role internationally. However, we are now facing an unprecedented pandemic and in the world of post-Covid-19 there will be more people interacting across borders and also creating new values. Looking ahead to such a globalized society, Koubun International aims to develop human resources who will lead the coming generation.  
On a different note, Shinshiro City, where our school is located, is blessed with beautiful nature and cost of living is more affordable than in big cities, so you can concentrate on your study abroad life in a calm educational environment.
In daily classes, students are trained to acquire the four Japanese skills "listening, speaking, reading, and writing" in a well-balanced manner. We hold small classes to improve your comprehensive Japanese communication ability.  Teachers always help students to give them better understandings.  We also have seasonal excursions, cooking classes, and events to experience traditional Japanese events. You will naturally acquire language skills while enjoying them.
You may face difficulties due to your first time being in Japan, but each teacher will look after and offer you support from daily life to career guidance for after graduation so that you can have 2 years of fulfilling study abroad life. We will do our best to support and cooperate with each student to unlock and maximize their potential. I hope that you look at the future that can only be obtained here and lay the foundation for further evolution.
Masashi Kato, Principal