---
Greeting
Nowadays, more and more numbers of international students are going abroad dreaming of playing an active role internationally. However, we are now facing an unprecedented pandemic and in the world of post-Covid-19 there will be more people interacting across borders and also creating new values. Looking ahead to such a globalized society, Koubun International aims to develop human resources who will lead the coming generation.  
On a different note, Shinshiro City, where our school is located, is blessed with beautiful nature and cost of living is more affordable than in big cities, so you can concentrate on your study abroad life in a calm educational environment.
In daily classes, students are trained to acquire the four Japanese skills "listening, speaking, reading, and writing" in a well-balanced manner. We hold small classes to improve your comprehensive Japanese communication ability. Teachers always help students to give them better understandings. We also have seasonal excursions, cooking classes, and events to experience traditional Japanese events. You will naturally acquire language skills while enjoying them.
You may face difficulties due to your first time being in Japan, but each teacher will look after and offer you support from daily life to career guidance for after graduation so that you can have 2 years of fulfilling study abroad life. We will do our best to support and cooperate with each student to unlock and maximize their potential. I hope that you look at the future that can only be obtained here and lay the foundation for further evolution.
Masashi Kato, Principal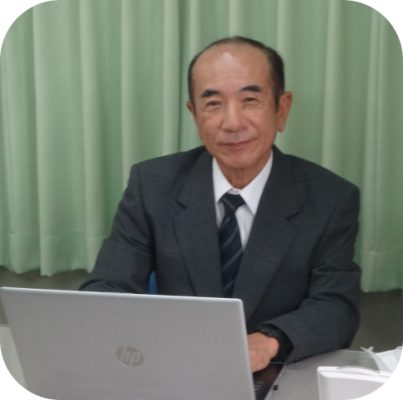 ---
Philosophy and Purpose of Education
The numbers of people of foreign nationals that come to Japan have increased amid the years of internationalization. With the following decline in Japan's birthrate, it is considered that this pattern will continue with years to come.
But the problem we face today is that many people of foreign nationals and the Japanese cannot communicate with each other. With this in mind, we must put our effort into teaching Japanese to as many people as possible. It is important that Japanese culture be understood, and the amicable relationship with Japan be maintained.
By establishing the Japanese language school we hope that a contribution to the world and the community can be made. We also hope that by offering an educational environment in a close-knitted community, one will have the chance of participating in community events that cannot be experienced with life in the city.
---
Faculty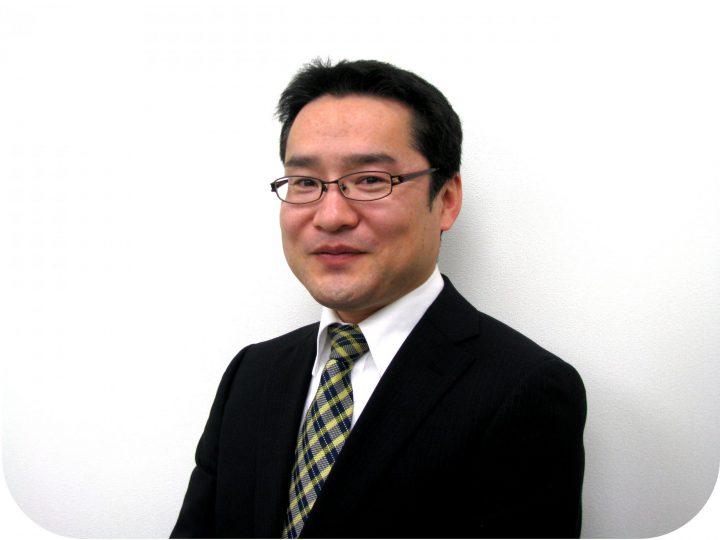 I think that studying another language is not limited to studying the words of that country, but also its culture and way of thinking. I eagerly await your enrollment.
Mr. Kato, Chief Instructor
---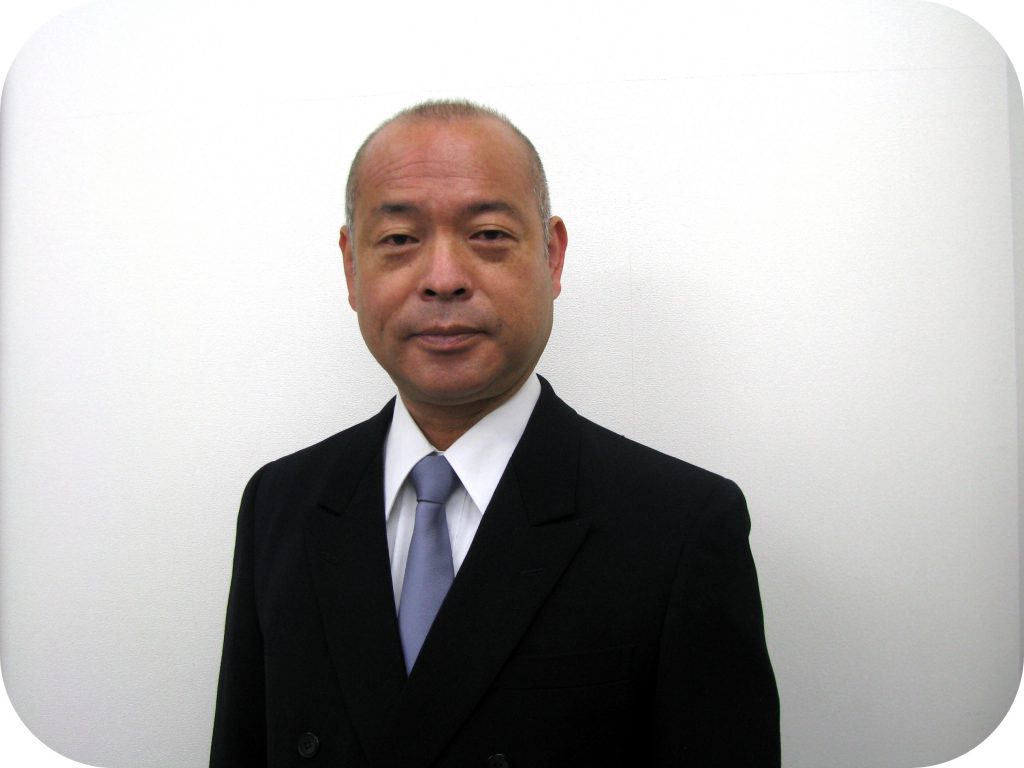 'One World One Family' that's my favorite words. There are many foreigners living in Japan, but it may be difficult to adapt to the different new cultures. I believe that you will come one step closer to your big goal from learning Japanese. Take one step at Koubun International.
Mr. Toyosaki, Teacher
---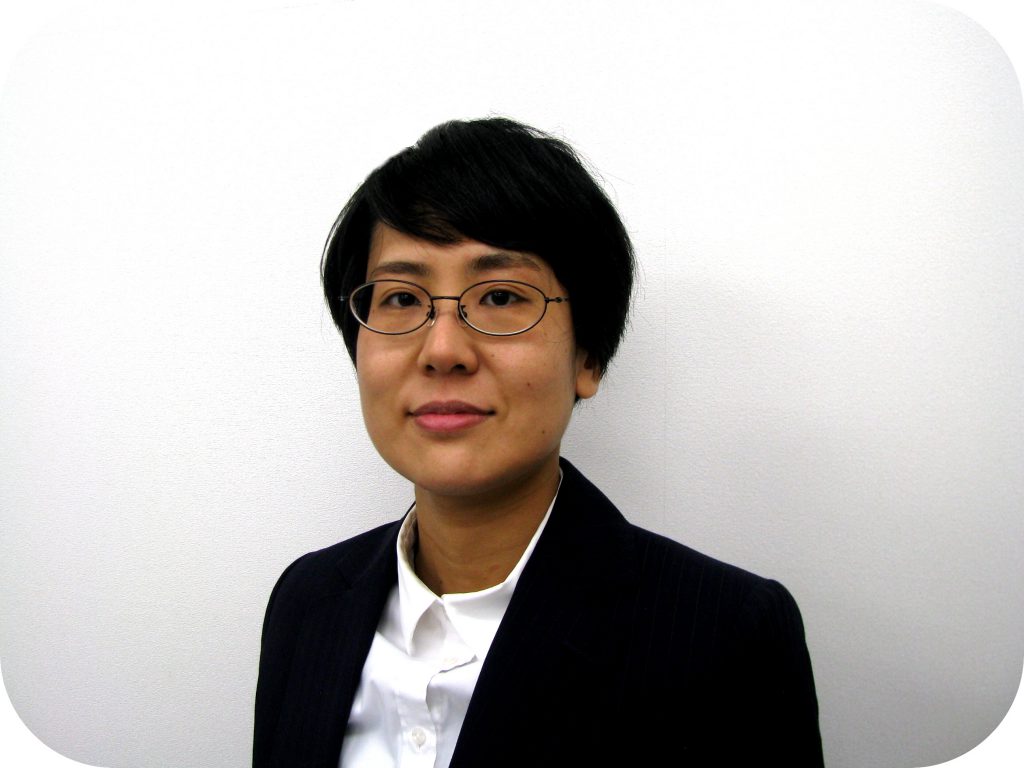 It will take time to get used to life in Japan but try to accept the differences and enjoy them as much as possible. I think that experience will be helpful no matter where you go in the future.
Ms. Tamai, Teacher
---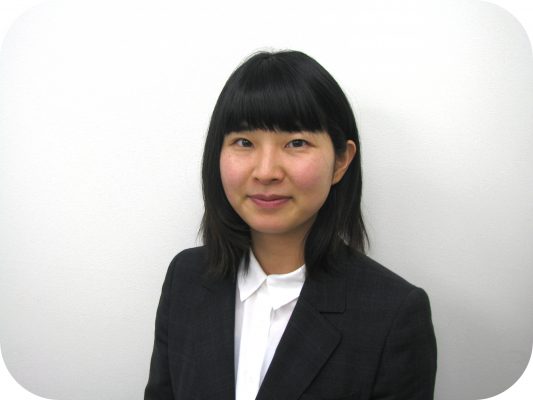 It is hard to live abroad but more than that it will be wonderful experiences that will help you grow more. Of course, you may feel uneasy, but don't worry. We will help you realize your dreams and goals. We are looking forward to seeing you.
Ms. Katase, Teacher
---
Inside of the school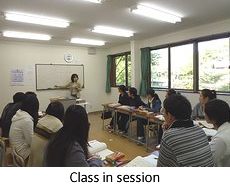 ---
Course After Graduation
Graduate School
Toyohashi University of Technology
Kanazawa University Graduate School
  University
Tokyo University of Social Welfare
Shizuoka Institute of Science and Technology
Osaka University of Tourism
Nakanihon Automotive College
  Vocational School
ECC Kokusai College of Foreign Languages
ECC Computer College
Nagoya College of Communication Art
Nagoya Mode Gakuen
Kikuchi College of Optometry
---
Dormitory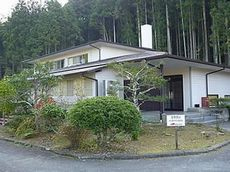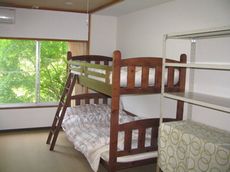 ---
Yearly Schedule
  April
・Entrance Ceremony, Welcome Party, Orientation
・Health Examination
・Police and Fire Department Lectures
  May
・Golden Week Holiday
・Career Guidance
  June
・EJU (Examination for Japanese University
  Admission for International Students)
・Field Trip
  July
・JLPT (Japanese Language Proficiency Test)
・Periodic Exam
・Result for EJU
・Speech Contest
・Barbeque
・Career Guidance
  August
・Summer Holidays
・Career Guidance
  September
・Cooking Class
・Career Guidance
・Result for JLPT
  October
・Entrance Ceremony, Welcome Party, Orientation
・Sports Competition
・Health Examination
・Police and Fire Department Lectures
・Career Guidance
  November
・EJU (Examination for Japanese University
  Admission for International Students)
・Maple Leaves Tour
・Career Guidance
  December
・JLPT (Japanese Language Proficiency Test)
・Career Guidance
・Periodic Exam
・Result for EJU
・Year-end Cleaning
・Year-end party
・Winter Holidays
  January
・Kagami Biraki
・Career Guidance
  February
・Result for JLPT
・Graduation Trip
  March
・Periodic Exam, Final Exam
・Graduation Ceremony, Graduation Party
・Spring Holidays